Roosting Network, art direction
This was a very special project, a synergistic collaboration with Mosi Armstrong and Ryan Cunningham. We created the visual assets and art direction for the explainer video of Ryans spectacular real estate concept submission to the Deutsche Bank ideas competition, 2014.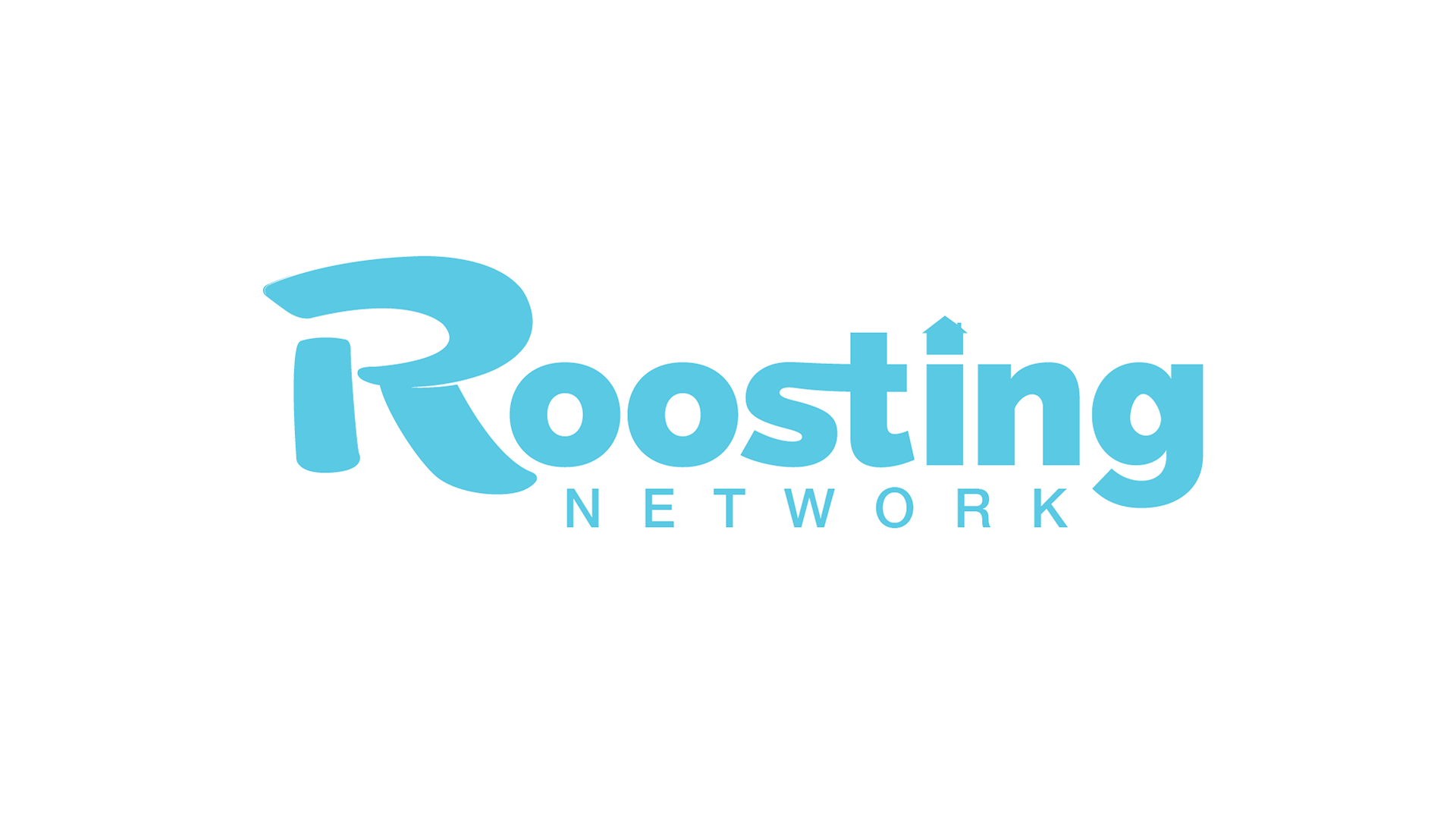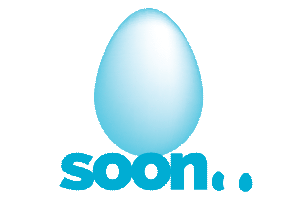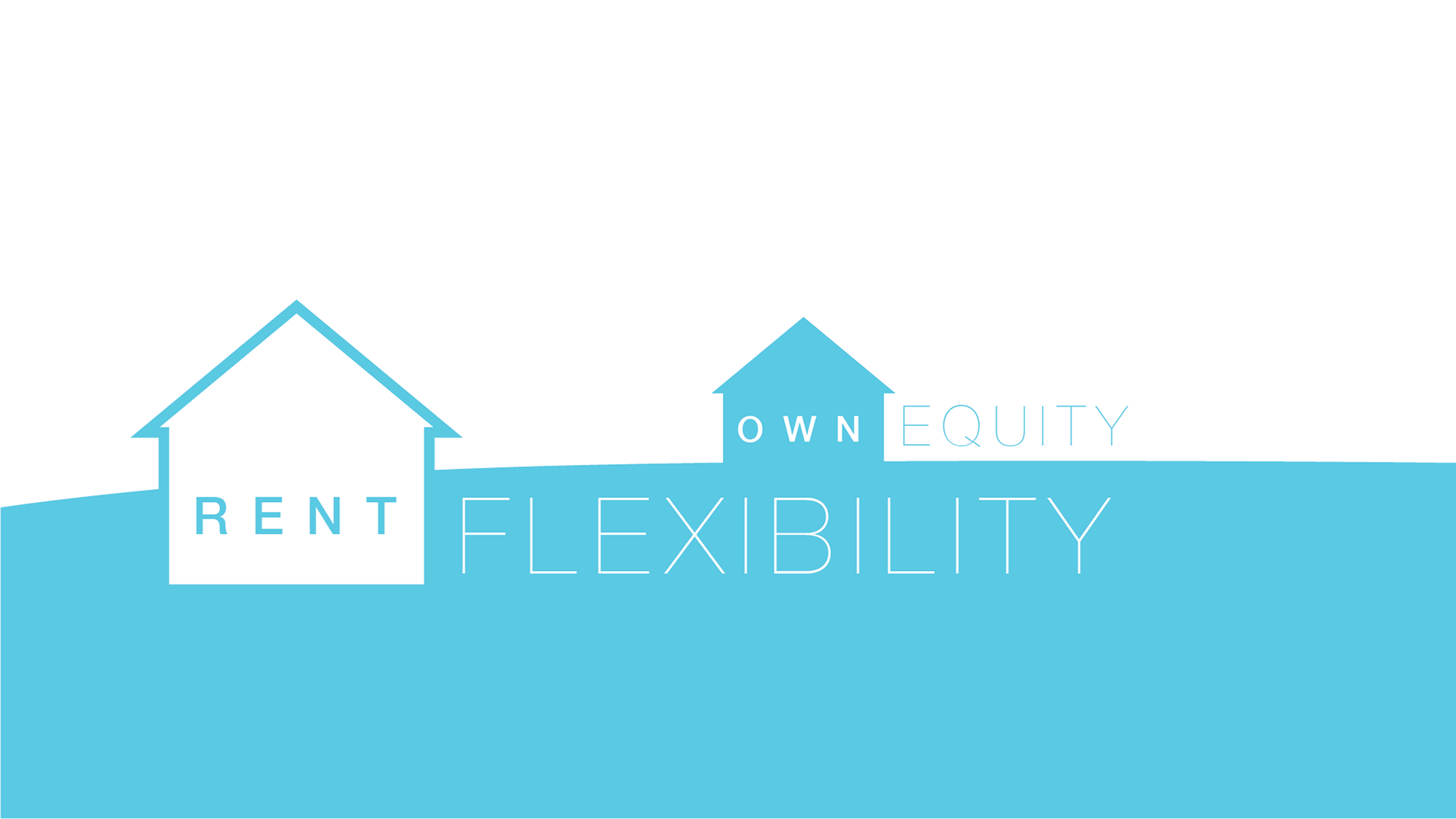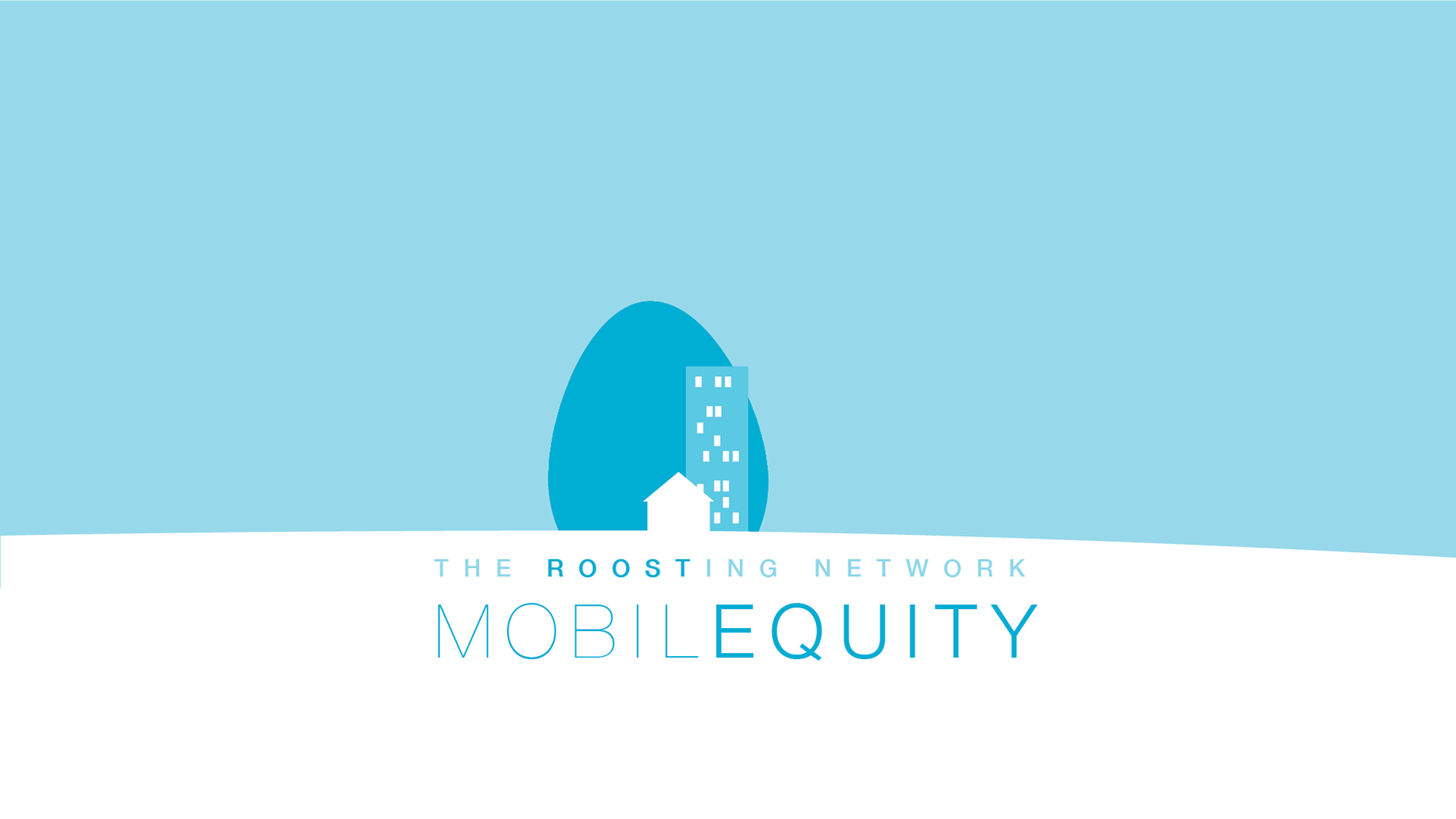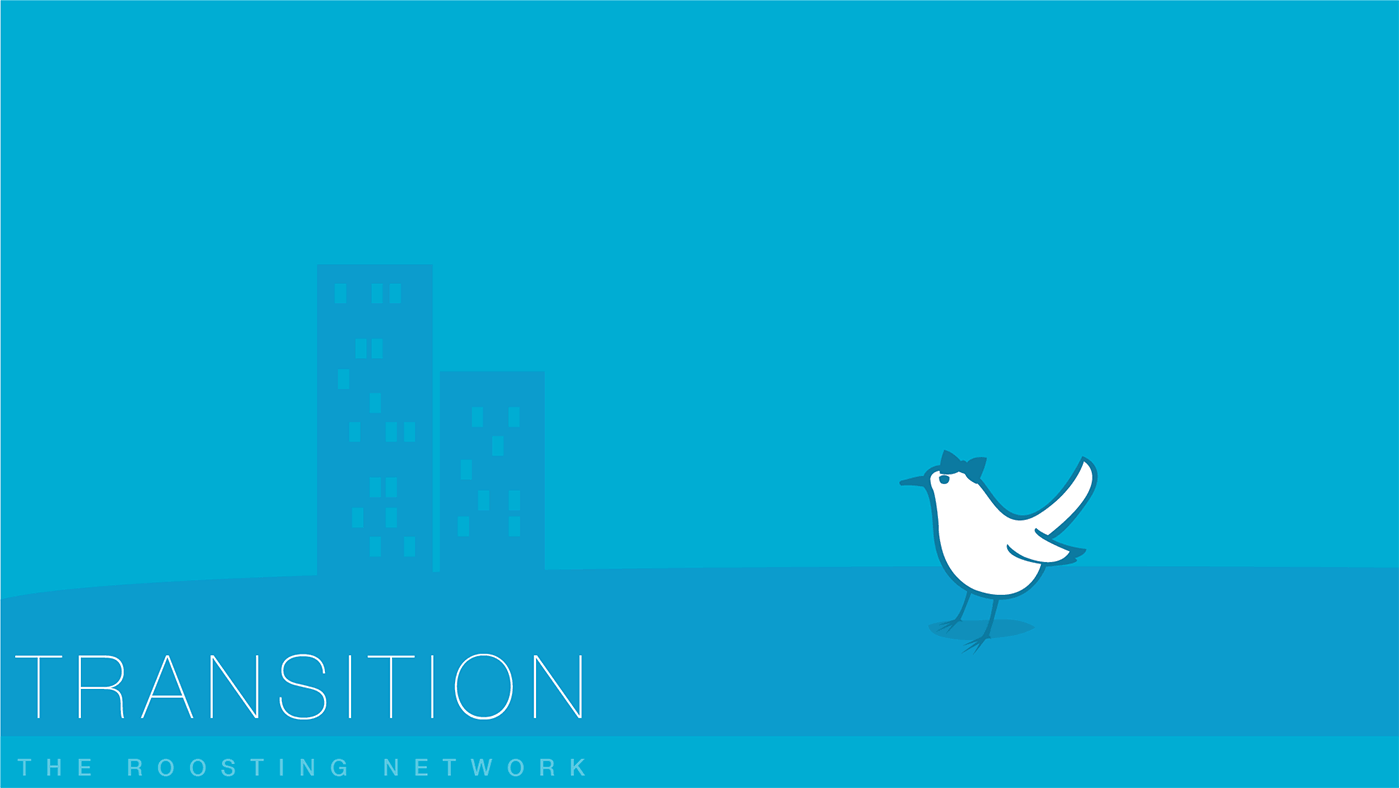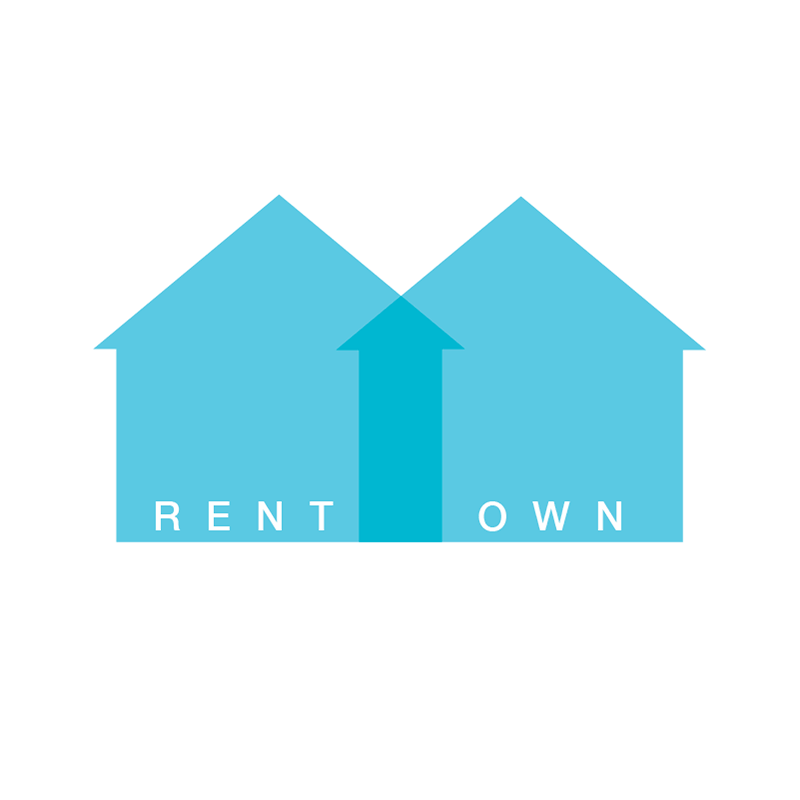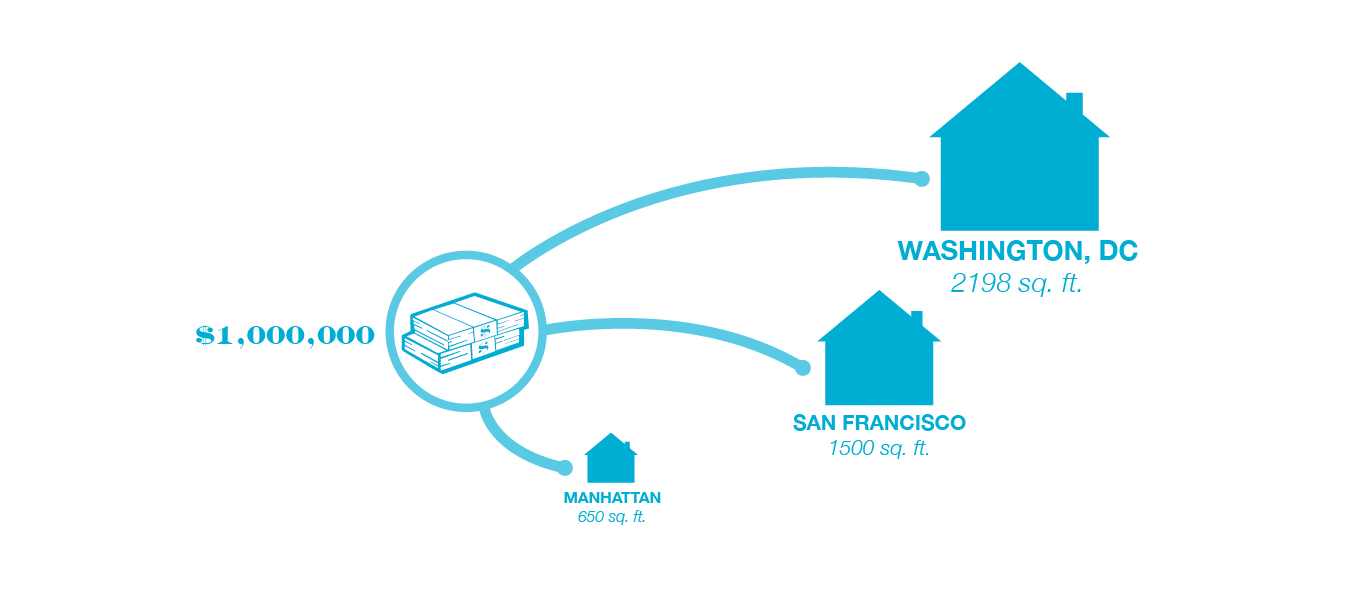 Illustration by Mosi Armstrong, Design and Art Direction by Randy Hadzor
Roosting Network Founder, Concept and Video by Ryan Cunningham.. Miss ya dude.