Curtin and Hadzor Fine Home Builders, Logo
Custom lettering created to embody the craftsman style and character that exudes from the Fine Home Builders own work. Designed to represent the companies utmost attention to detail specializing in trim carpentry, custom furniture, and fine home building.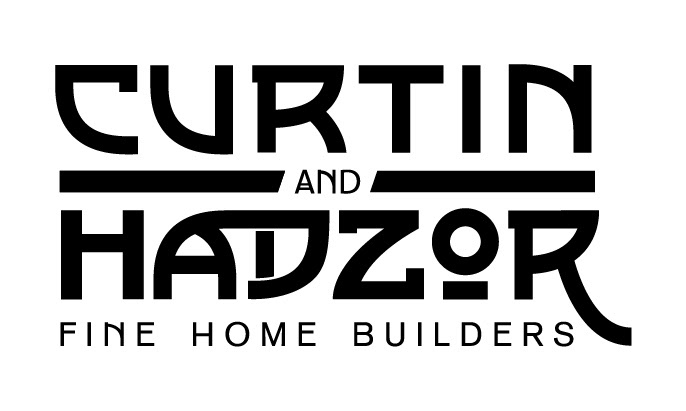 branding iron custom variation, thinner for optimal functionality: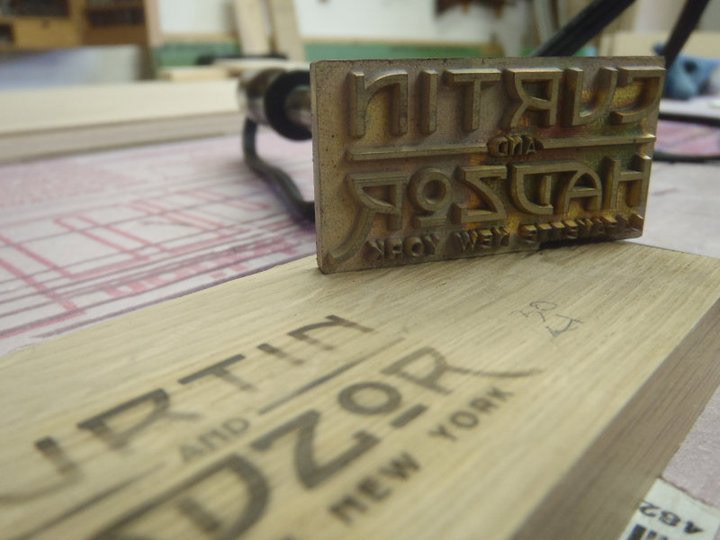 100% custom lettering in the craftsmen style to express the character of the builders company.