This was a very strange job.
A client who I help with a wide range of projects sent over a pretty incomplete request for a "big girl riding a bomb, pin up style" ... I had so many questions... without a direct line of communication with the end user and no more information from my contact... just that it should be a "quick job".. I jumped in and had some fun with the illustration...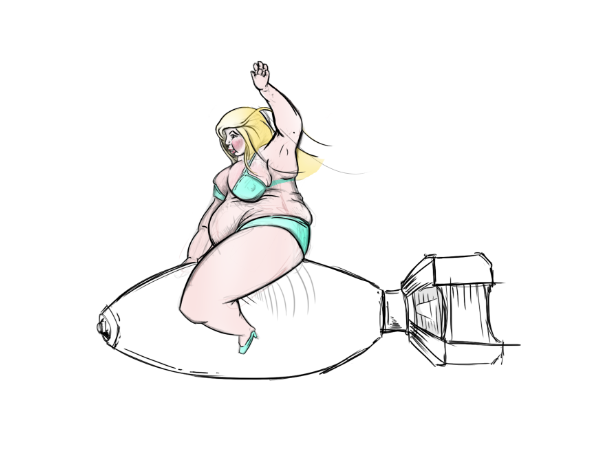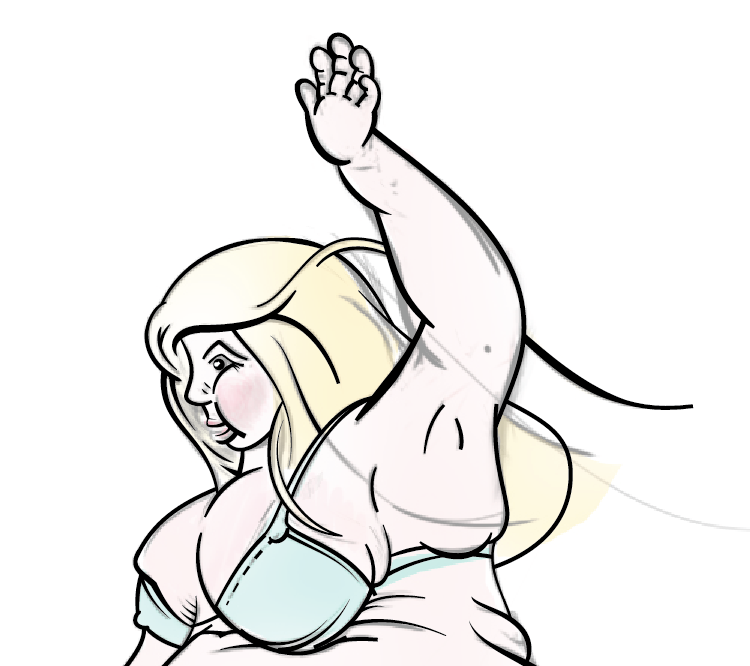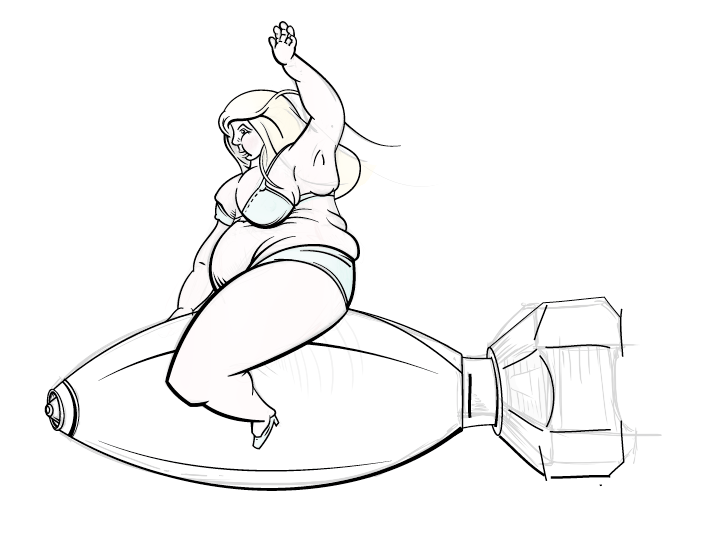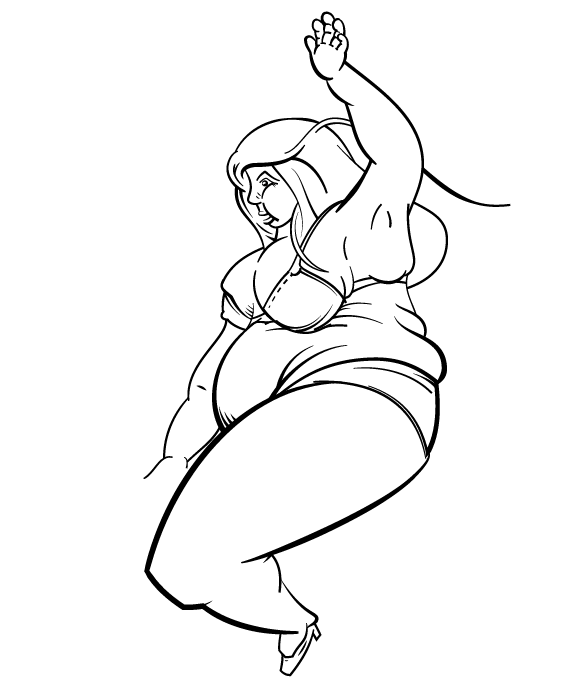 Believe it or not, there were revisions requested by the client!