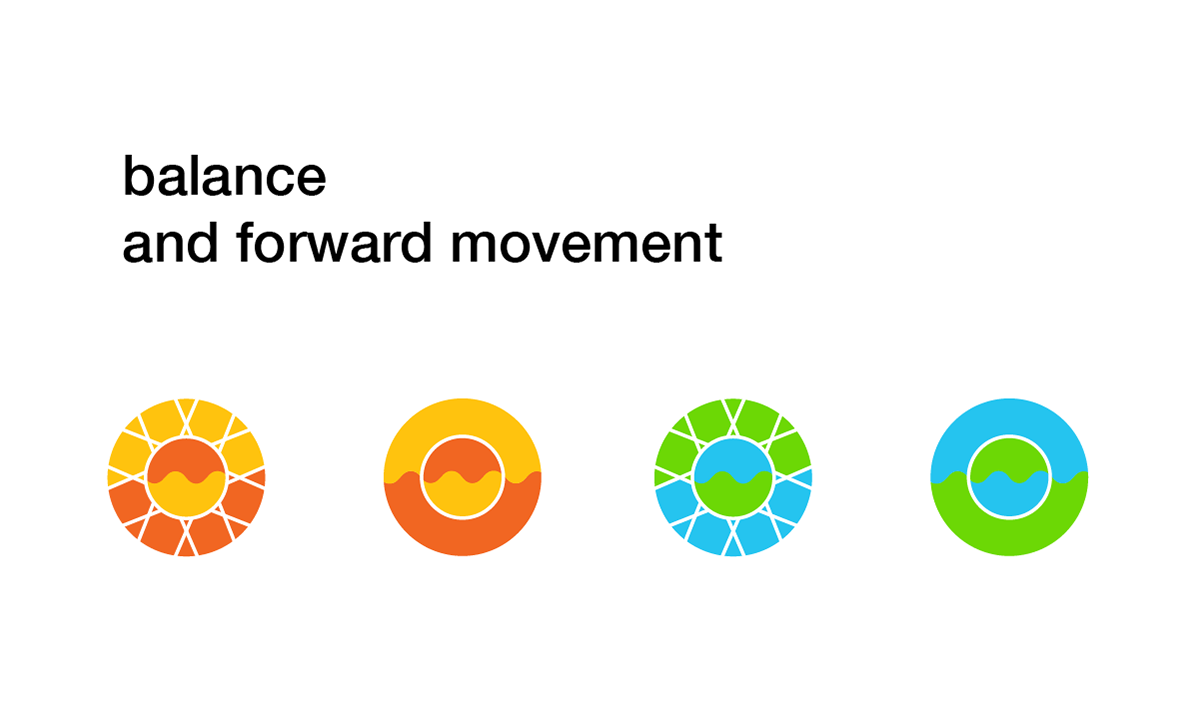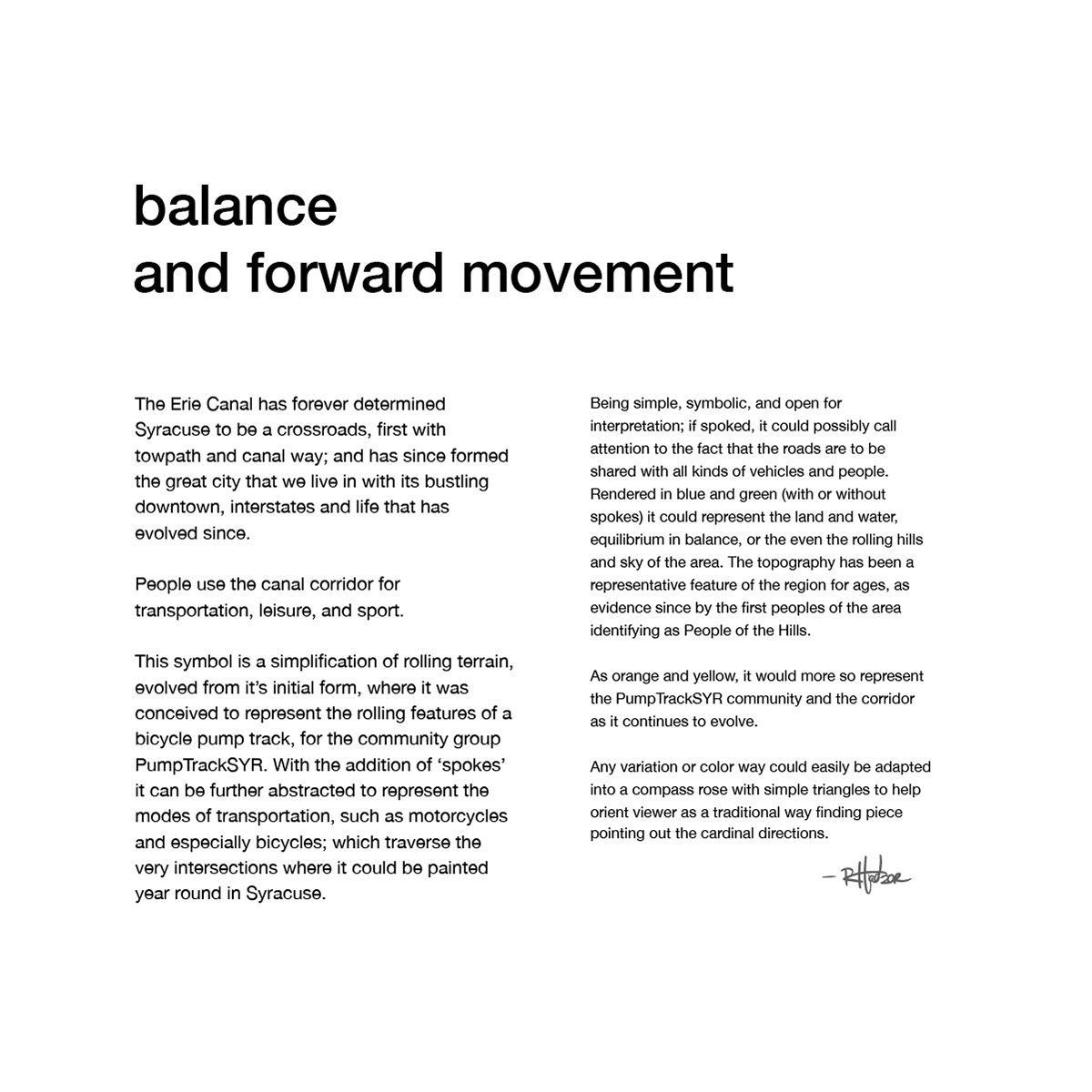 The 'simple blue' and 'orange spoked' variations were both selected for installation.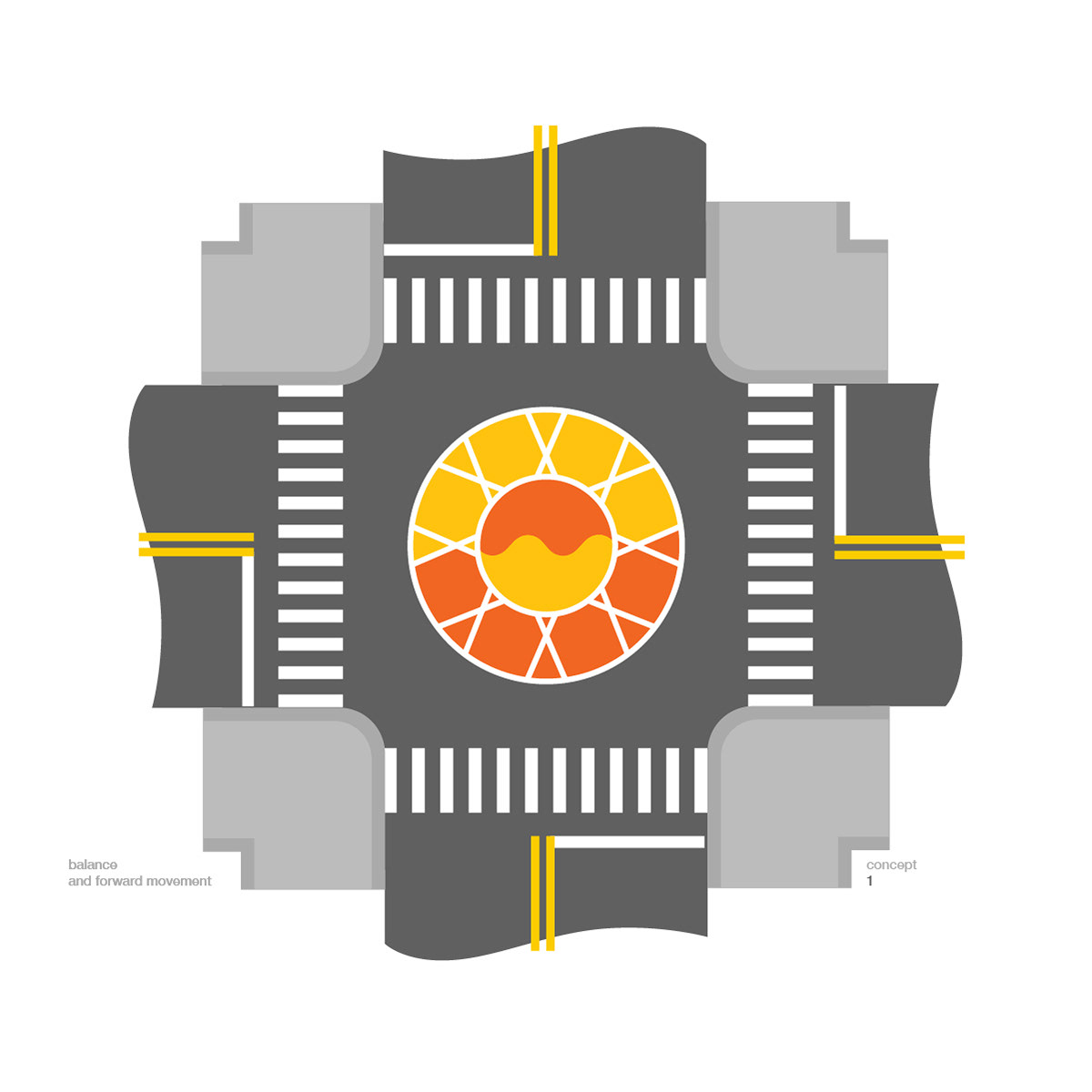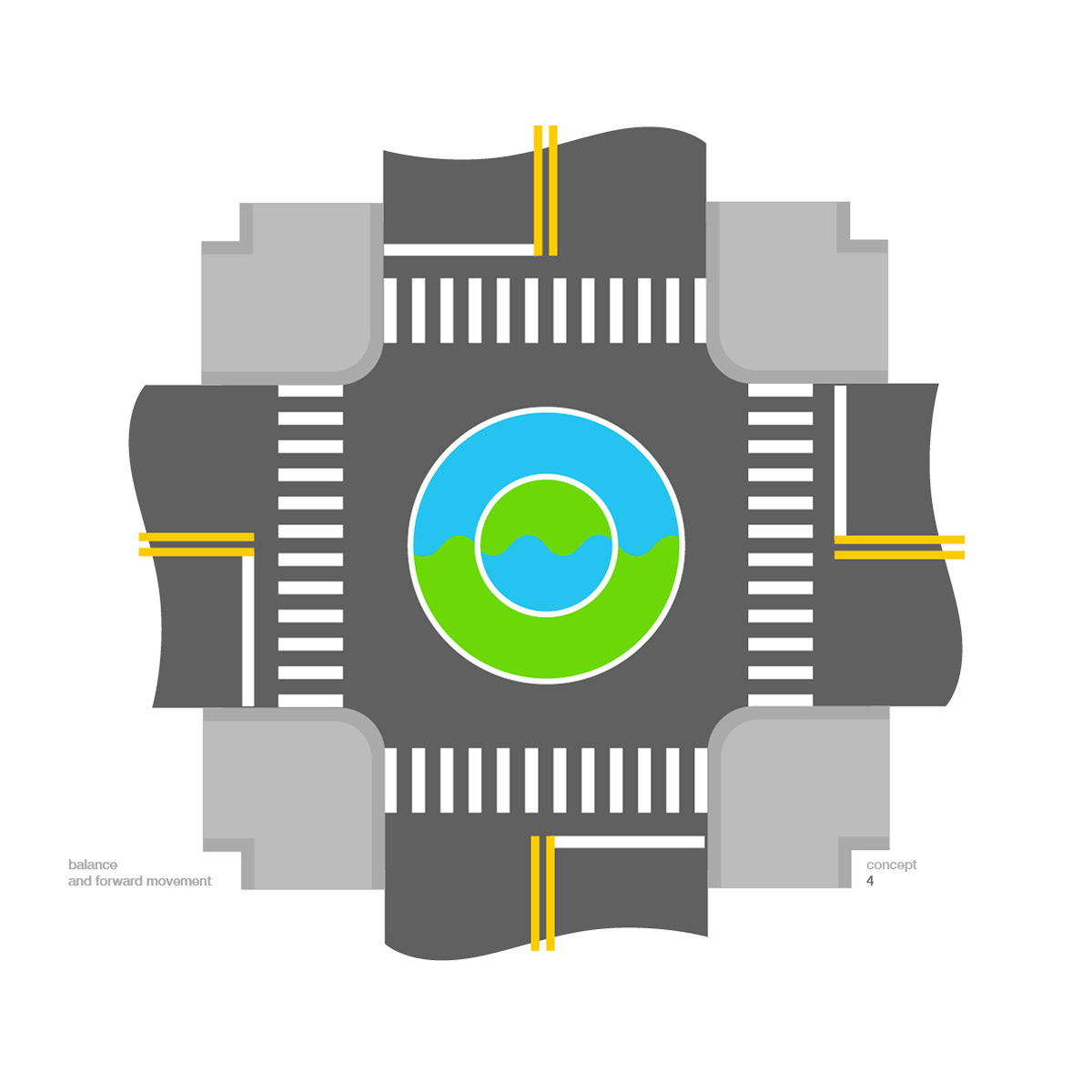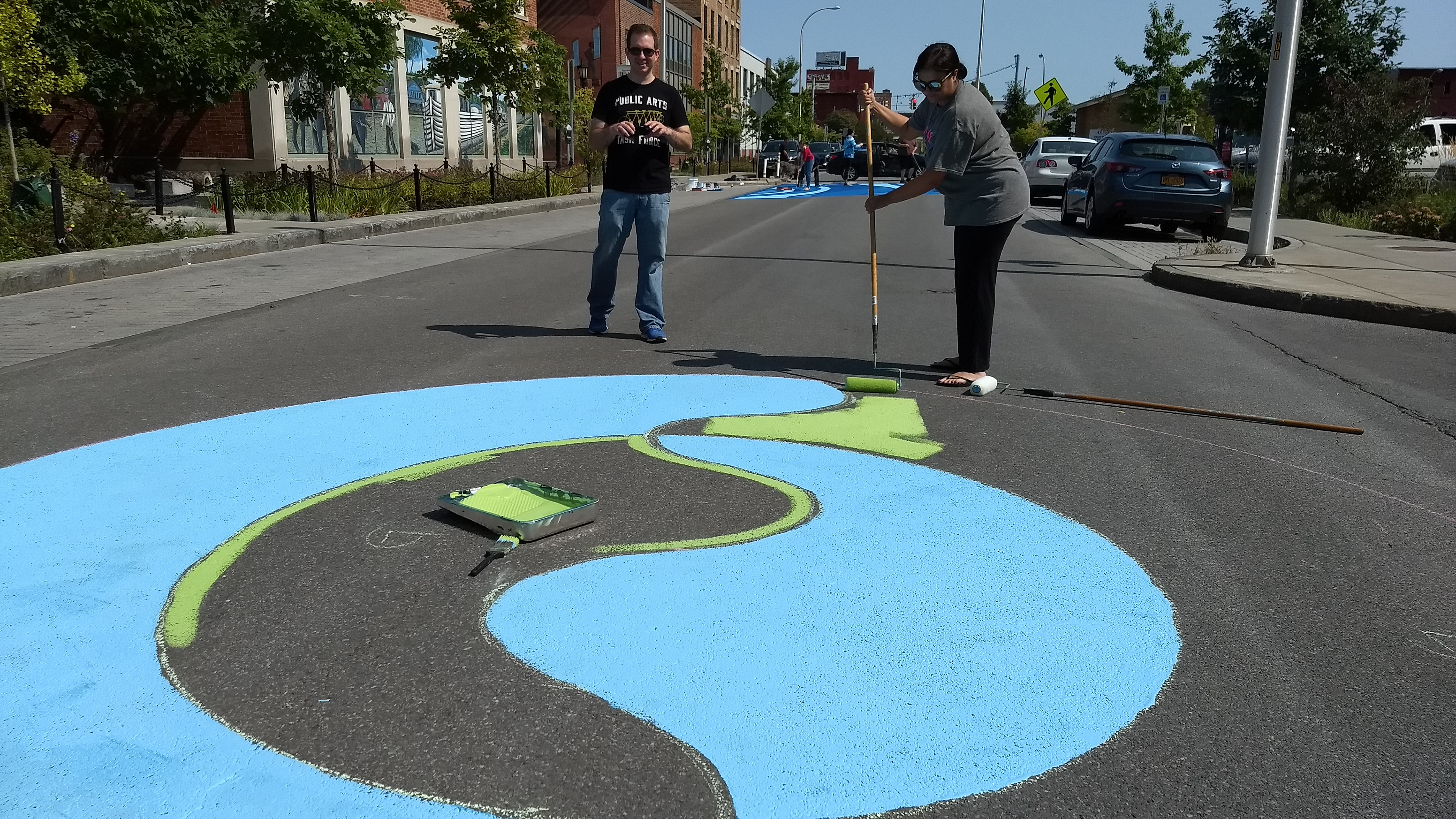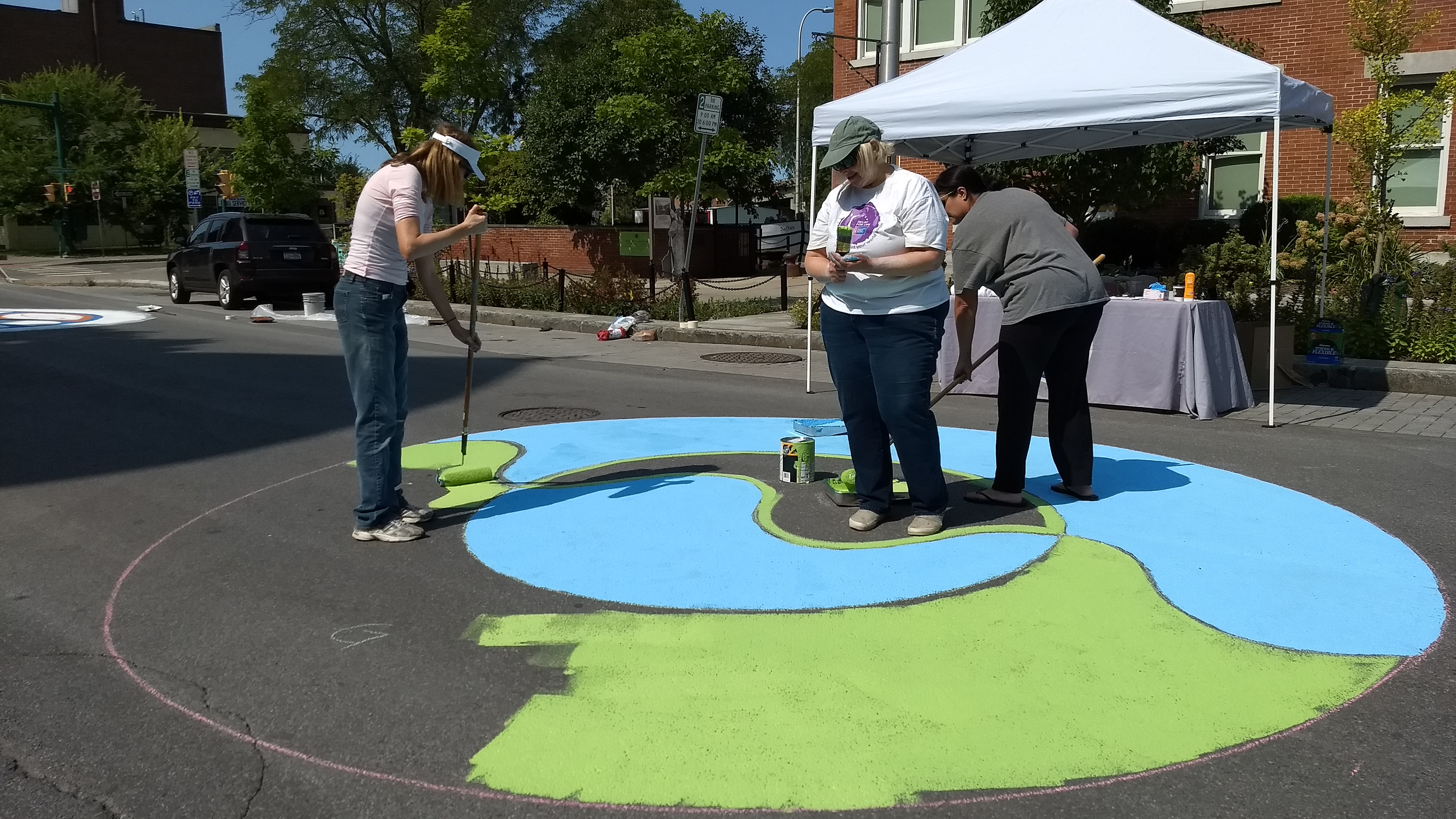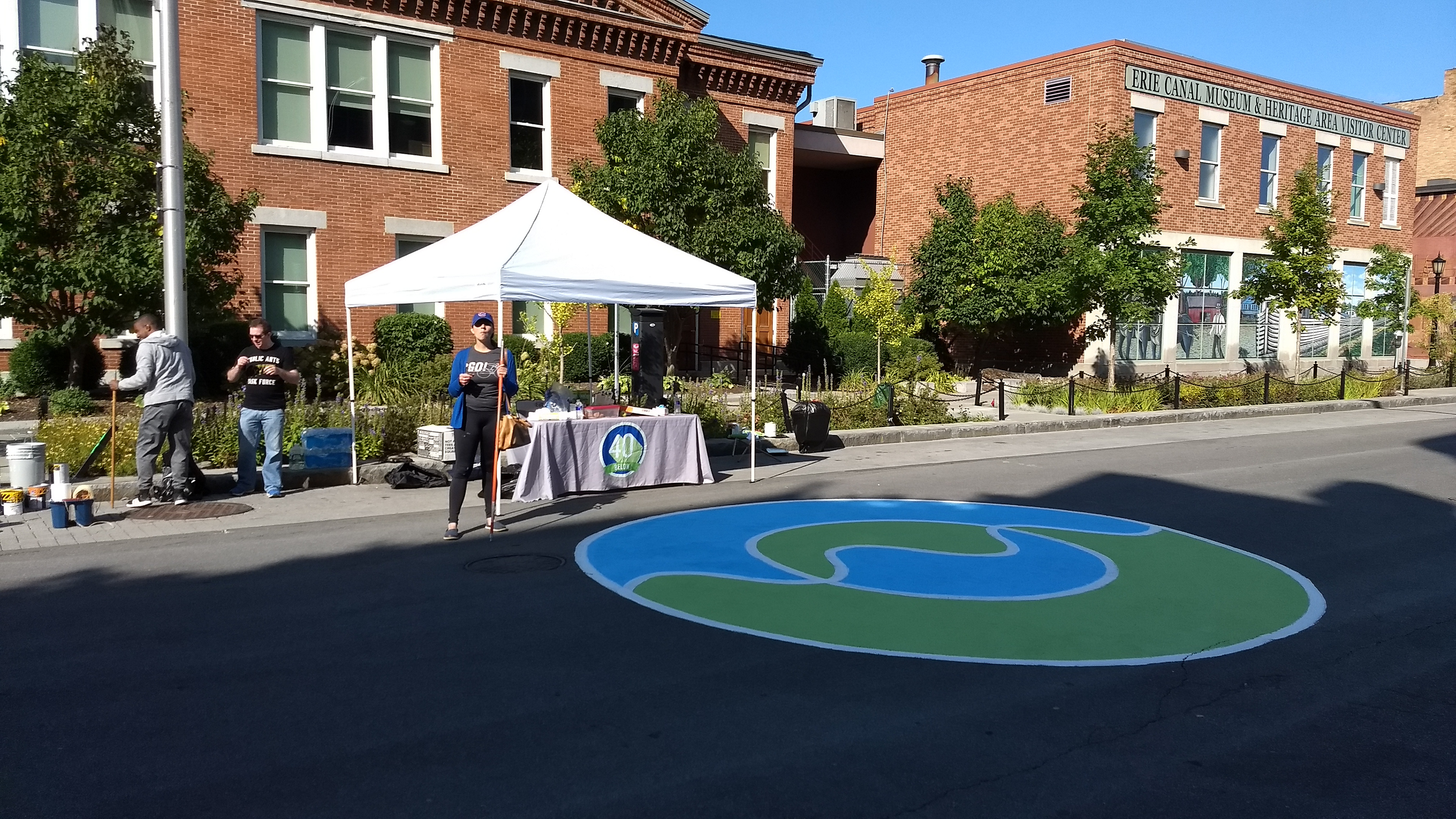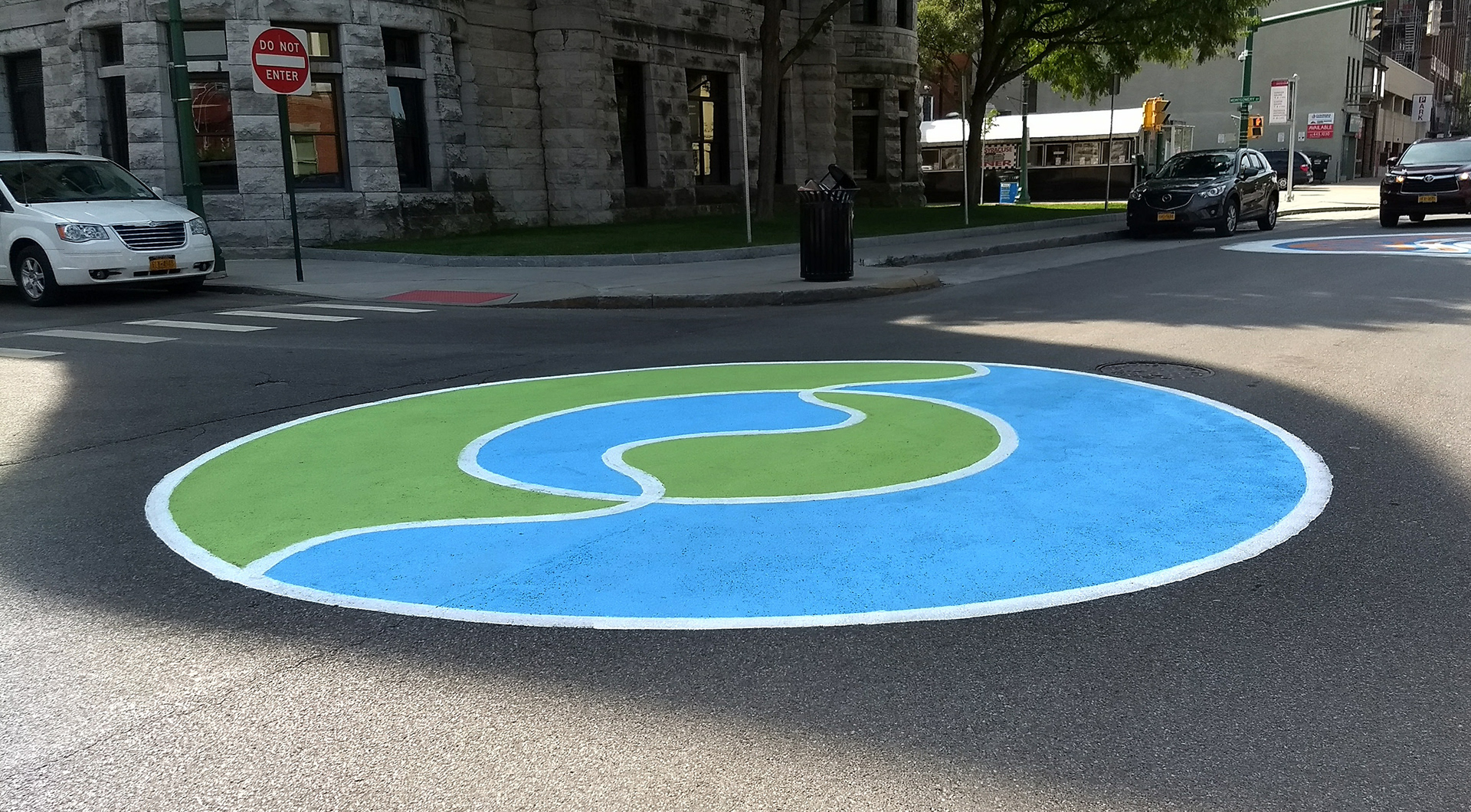 It was an honor and great fun collaborating with @PumpTrackSYR and the 40 below Public Arts Task force for this contemporary art installation, together with the other wonderful public art pieces, titled 'Canal Crossings' which will welcome the World Canals Conference to Syracuse, New York next month. 
All of the pieces "celebrate the historic relevance of the Erie Canal and brings tribute to the lasting effect the canal has had in Central New York."
PumpTrackSYR is a community group working to build a pump track in town for bicycles, skateboards, roller-skates, and other wheeled contraptions to harness momentum for fun and sport, check out
PumpTrackSYR.com
and fill out the community interest form!
Also: Don't miss the Canal Crossings opening event, Sunday, September 24th 2017!